holding back
February 21, 2013
and suddenly I have the urge to pick up the phone,
Call you back and feel less alone.
I barely know you,
This much is, undoubtedly, unmistakably, unbearably true.

and yet I feel so near,
Just a phone call, a text, a car ride away from you. My dear.
It hasn't been long enough for me to feel
As though this could be something so real.

and here I am worrying, thinking, replaying,
The words we were, and weren't saying.
Deeper meanings, underlying texts. What wasn't said,
I fear, is what I mostly dread.

and its all I can do to pull myself away,
Prove to you, and more importantly me, I can't force you to stay.
I have to trust,
That its me, being me, you'll lust.

and so I've decided to breathe,
Take a step back and choose to leave.
Letting you come back to me,
Whenever that may be...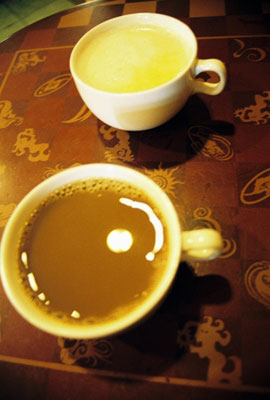 © Jaci S., Duluth, GA