Love At First Sight
March 11, 2013
Take my hand and walk with me,
Back in the corner where no one can see.
Grab my waist and pull me close.
Give me a hit from my next dose.
Your lips touching me ignites a fire.,
feeding off oxygen and the purest desire.
More and more of you I need.
I don't think I'll ever succeed,
In breaking the habit of wanting you so.
Baby please don't let me go.
Why would I stop when it feels so right?
Is this what you meant by love at first sight?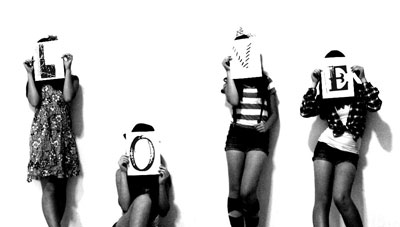 © Yoko K., Madison, WI