Dizzy
March 20, 2013
I feel like I'm falling, plummeting towards my demise,
But I just want to hit the ground.
Maybe I'm lost, but no one has felt my absence.
I feel alone and I just want to be found.
Ten reasons to stay, but I still want to go.
Feels like I'm free-falling,
Yet I'm going so agonizingly slow.
I need to feel the impact, the pain
When I finally, hit the ground.
It's eerily quiet, frighteningly so
All I hear is a whisper, the slightest sound,
Of your voice fading,
As I walked away.
My heart was pounding feverishly.
And it's stayed that way.
Every day I feel dizzy, my head aches,
I am completely unstable on my feet.
I become nauseous and drained
With a pulsating heartbeat.
My vision becomes blurry;
Standing takes all the energy I've stored.
Putting up these walls, keeping this charade,
Consumes all the energy I can afford.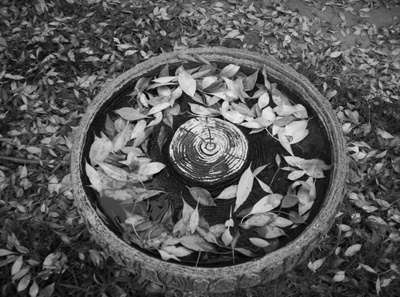 © Lisa N., Hemet, CA