Hope is like a super sticky band aid.
March 16, 2013
Seeing someone I love is like putting a sticky
Band aid on a deep cut.
The hope covers the loneliness, the sadness, the fear
And makes it look whole.
Then the time comes for the
Infamous goodbye and the band aid
Is ripped off, leaving the deep cut,
Irritated and bloody.
There is no easy way to say goodbye.
There is only easy ways to avoid it.
Today was the day; my wound is not yet healed,
But the band aid must come off.
Rip. As yet another person I care about leaves.
Rip. As the cut becomes red and infected.
Rip. As I find another band aid to cover it.
I know the cut will not heal.
Every band aid has to come off eventually.
Rip.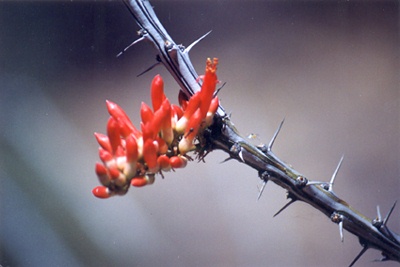 © Andy G., Phoenix, AZ