Pompeii
MAG
March 24, 2013
Let the liquid fire take me and
leave my imprint upon the earth.
Let scientists find me in a thousand years,
the peaceful position of my body a fossil
in the rock.
Let the ashes that make up my bones
be set free to the world and spread by
the wind into all the intimate places
of this earth that I never journeyed to.
Let me be a puzzle,
a question to rational minds:
why I illustrated happiness with my
body while all the other empty,
lava-made human shells were twisted
in pain and fear.
Let me go down in history. Not as the girl
on fire
but as the girl who welcomed the flame.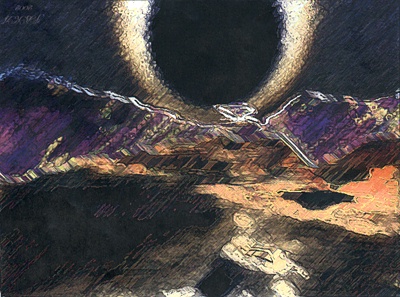 © Jason B., Colorado Springs, CO