Together, We Are Beautiful
March 31, 2013
It isn't about him anymore; it is about me becoming who I am,
Who I want, no crave, to exist as.
Will I be remembered?
Or forgotten like the wishes we made,
As we blew out the candles.
Every year, always the same day,
In exactly the same way.
The wound does not ache,
But the scar hurts when poked.
My battle has been waged.
And I am not sure if I won,
But my troops are relieved and safe, from the danger I asked them to face.
My troops: my heart, my mind, my pride, my soul.
Did anyone escape unscathed?
Was the war worth it?
Yes. Because now there will be peace in putting the pieces back together.
Not in the same way though; the picture will be prettier.
Beautiful, as I always wished to be.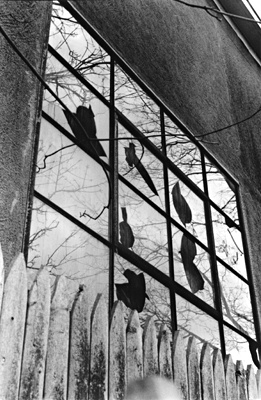 © Halsey S., Marblehead, MA