This feeling
May 11, 2013
There is something I'm trying to pin down.
A feeling.
A fluttering in the soul.
It darts and swoops
bursting out of the belly on
fuscia-tipped wings,
dousing everything with Possibility.
This feeling
It's the moment you close your umbrella
and decide to make peace with the rain,
The reeling pause
after a novel's extraordinary last page,
The euphoria of driving with all the windows down,
The sunbeam relentlessly splitting through clouds.
Maybe it's hope.
I'm not sure.
But it makes me feel so alive
So real
So impossibly bright
That even after the feeling has gone
the Light remains.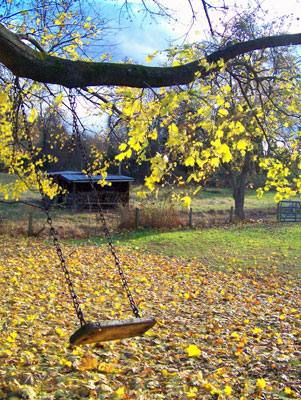 © Margaret G., Hillsborough, NJ