Murmurings & Discord
May 17, 2013
What would it be to feel perfectly minuscule
To be buried under the sands of the past
Or to simply vanish amidst the sea of the  boisterous
and those who simply can't subdue or suppress every fiber of boiling, cacophonous life contained within their fragile, unbreakable cocoon
                  And to suddenly be ignited
                            Then extinguished 
In the blink of an eye

There's a place
I believe 
Where such things are possible- and more- they're effortless and elementary. They're effervescent and contagious in both a silent and dissonant manner. They are eternal.
So, quietly
I disappear beneath the rustle and the rubble of this thing we call life.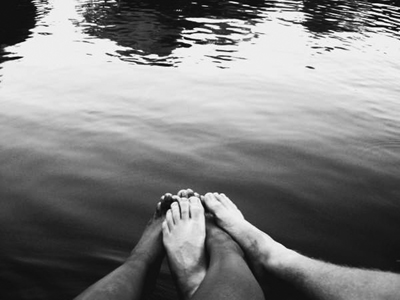 © Michelle W., Ada, MI