Be Still
May 14, 2013
Look child,
Do not fear.

Follow my way,
I am here.
Do not recompent.

Be calm,
My angels I have sent.
Lend me your ear,
I will let you know I am here,
With you,
In your heart.

Listen deep,
Listen low.
And then my teachings,
You will know.

Beloved sons and daughters,
Listen close,
YOU are needed now,
In this world to fulfill your role.
As mothers and fathers,
You are still my sons and daughters.


Listen deep,
Listen low.

I will speak slow,
For my teachings are what YOU need to know.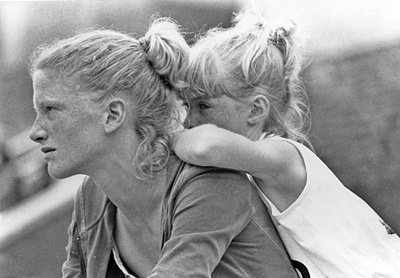 © Felicia F, Marlow, OK