To Love Life
June 10, 2013
To love life
in all its rawness and imperfection
when everything is crumbling
and the dust of lost hope swirls restlessly around
is a difficult feat.
To stand up and move forward
when all seems lost.
Yet all is not lost
because the sun continues burning its brilliance
and I keep climbing this mountain
and hearts break
but still they beat on.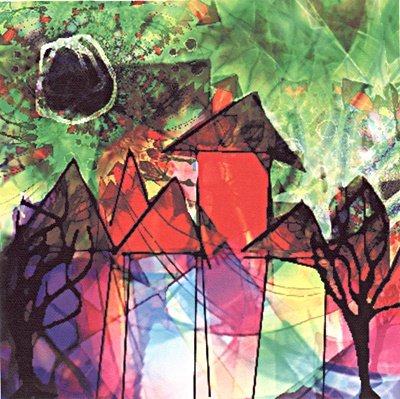 © Tanya T., Galesburg, IL