Honor
June 27, 2013
Honor is not winning the war
getting the prize or
saving the Damsel in distress.
Honor is courage.
It's standing up for what you believe in.
It's facing down unbearable odds and to not yield.
It's to rise against fear and to not fade into it.
To go against a giant
and to try the world
Honor is not winning or losing the war.
It's how you fight it.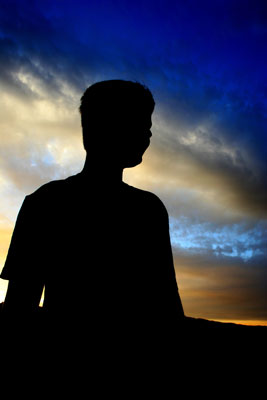 © Monica L., St. George, UT