Drop of Love.
August 4, 2013
Timedly, people all passed by,

But I felt backed, trailed by a mile.

Having a thousand reasons to cry,

I was sensationless, unable to smile.

Your coming into my life maybe the reason why,

I had it all going on for a while.

Until love happened, I didn't give up the try.

Now that your have appeared here,

I feel eased and much more lighter,

With your comfort supporting my every tear,

Making me feel like the luckiest person in the world, ever.

All I wish it to make love in life, with you near.

Its the drop of Love, the eternal flower.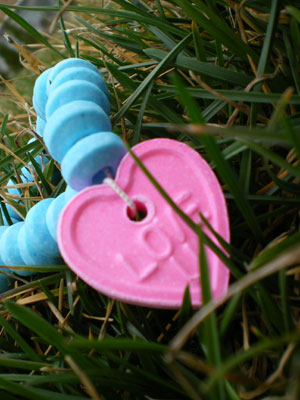 © Jennae P., Kennewick, WA