Darkness
August 4, 2013
Silent, so silent you cling to my feet,
Lapping at my ankles with insistence.
Sleek and silky you prowl through the streets,
Pulling at the sun like it's taffy.
You crawl up walls and through windows,
Into keyholes and nurseries.
You curl up inside boxes
And hide deep inside pockets.
You turn the sun dark red
With your murderous hands,
And leap across the sky
Searching for prey.
You still the sounds
Of happiness.
You bring sleep,
And silence.
So dark.
So still.
Good
Night.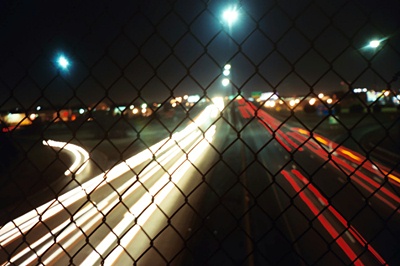 © Jordan L., Wichita, KS