Falling Stars and Wooden Hearts
September 28, 2013
Stars are falling
In the dark.
He is calling,
The voice of a lark.

Rain is pattering
On the ground.
The world is spinning
Round and round.

He is good;
He is right.
This heart of wood
Is lit up bright.

Lightning strikes.
There's a thunder rumble.
In love we're falling.
Down we tumble.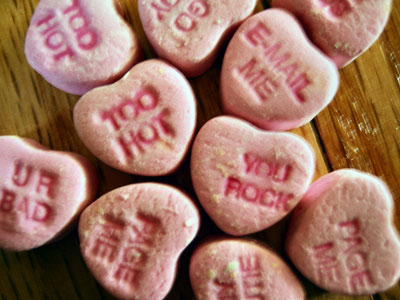 © Valcy E., Stony Point, NY