Broken Constellation
October 19, 2013
Growing up, they told of stories shown in the sky at night.
Connected by pinpricks of radiant light.
Marvelous tales of heroic acts, wars won, brave knights, love, and love lost.
Not a single story up in the sky matched ours, or the whole world across.

Ours was a love found, but a love ignored.
A love thrown together, a love that was bored.
A love hidden, a love secreted away.
A love that had never the light of day.
Not falling together nor falling apart.
Feeling nothing, no breaking in our hearts.

What of love that has no passion? No lust, no fear, just an attraction.
A desire of friendship, maybe something more, something like action.
You tell me not to worry; it's not always easy at the start.
But when you touch other girls, I don't feel anything. I'm just being torn apart.
I feel passion for your lips, but when our hands brush there is no spark, no sudden elation.
Our story will have an end, but not one remembered; we are meekly a broken constellation.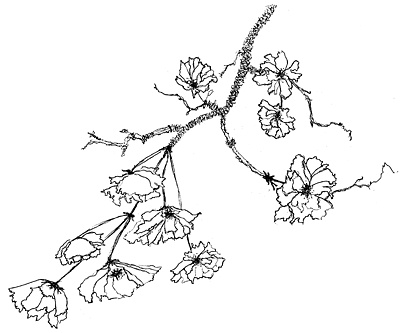 © Marybeth L., Hamilton, NY