Memories
October 20, 2013
Memories are fleeting.
They pass you by before you know it.
If you're lucky,
You'll grab onto the moment
Before it slips
Just
Out of your reach.
Life is complicated like that.
Opportunities float down
Like autumn leaves
As the wind wisps them
Off to a distant land.
You wish you could visit.
And before you know it,
Yesterday
Is miles away,
And the memory
Is lost.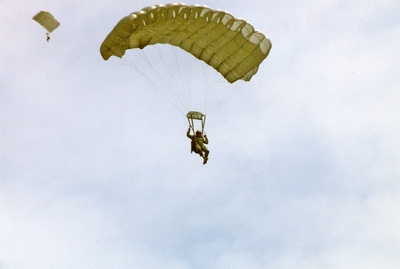 © Mark A., Phoenix, AZ