Queen
October 24, 2013
She speaks in melodies;
A euphoric lullaby-
Captivating,
Alluring...
While piercing,bright eyes fade to the Sound,
A beautiful descent...
Holding onto the end of a Dream;
Breathing in the final word of Intimacy,
As fantasies surround the Mind,
Running-
Away!
Away!
To the paradise inside her heart,
Where they are free to feel
No longer afraid to be...
And her angel whispers before a sweet,sensual kiss the words that serenade her,
Strengthen her;

"I love you,My Queen."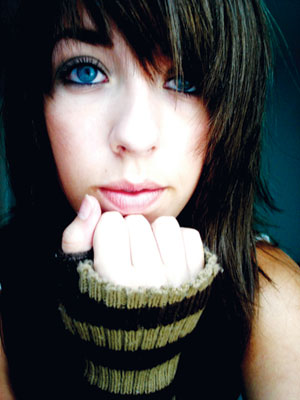 © Brit H., Peabody, MA