Sylvia
MAG
October 30, 2013
I pluck my veins,
Like wilting flowers.
I tried to write you a letter, Sylvia,
But my fingers were dry.
I called for you,
But I choked on the vowels & ground my jaw against the S.
My head hurts, Sylvia,
Traumas biting my skull again.
I thought I saw you, Sylvia,
Your fingertips
Brush against the quivering surface,
Of a ground that's not so solid.
Bleed for me, Sylvia,
I want you to bleed for me,
Just not the crimson sort.
Soften my words,
With an oven's gas.
Ring my bell, Sylvia,
Let the echo skin my eardrums.
Bury me, Sylvia,
Bury me deep
In the jar of your heart.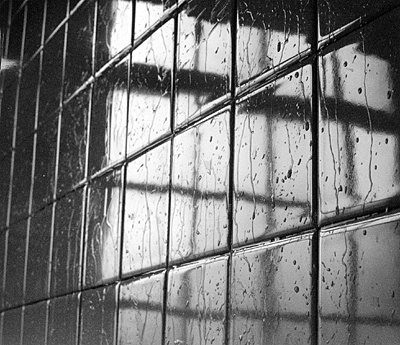 © Sared S., Pompton Plains, NJ