Reasons
December 2, 2013
And standing over everything,
everything that I believed.
And though it might seem difficult,
It isn't very difficult.

For everything I trusted you,
For all the things you put me through.
I caught myself from falling for you,
I know I might seem weak, it's true.

Here comes the very last time,
The time where I will say goodbye.

In the place where the Lord and I meet,
Is the day that my heart will give out its final beat.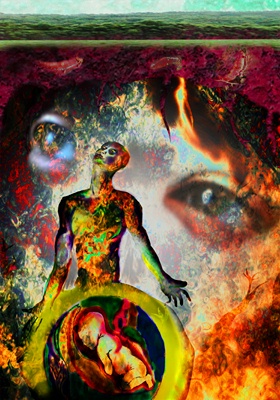 © Tom M., Philadelphia, PA