Night Lights
December 22, 2013
What if I told you
what really is on my mind?
What if I showed you
really how blind
you are,
to not recognize the scars
that are so profoundly engraved into
everything I say
and everything I do.

What if I told you why
I am one of those people who likes
to sleep with the light
on,
because some things that happen
in the dark,
are just plain wrong.

What if I told you
about the things
that haunt me
late at night,
how some images,
some memories
are forever burned
into the darkness
when I shut my eyes.

What if I told you
what goes through my head
when someone
touches me,
suddenly.
How my skin screams
and my heart stops
and the contents of my stomach
flip and flop
and races upward
to escape.

What If I explained why
it took a year
for me to break down and cry
and let it all out.
To scream and yell and curse
and pout, yes pout,
and just let finally let go.

Do you honestly want to know?
Could you handle a little girl's worst nightmares,
so bluntly said
and laid bare?
The kind of secrets
whispered
to her teddybear
in the glow
of her pink-glittered nightlight.
The same one now
that still shines bright.

What if I unleashed the turmoil,
the chaos,
that is also know as "My Mind?"
What if I was able to find
the girl
I used to be,
Me.

I guess we'll never know...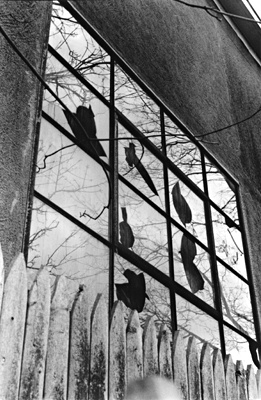 © Halsey S., Marblehead, MA