Escape
January 6, 2014
I'm in a black hole.
I can get out, but with severe pain either way, I could escape.
Or I can wait in the black hole until it passes.
Any way I can get out would just throw me into a different
Hole.
Black.

I don't want any of this.
All of it hurts.
All has regret.
All makes me die inside.

I'm in.
An.
Endless.
Universe.
Of.
Black holes.

I can't.
Escape.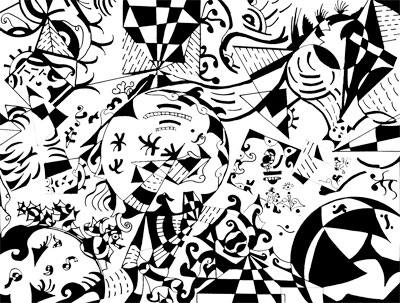 © Jennifer K., Richmond, CA