The Maze
January 6, 2014
Maze is small.
Not bad at all.

Go right.
The way... might?

Another turn and feeling lost.
Another hour, at the most?

It's getting bigger.
Each turn adding another corner.

Deep in the maze.
It's been days.

Fighting to get out.
Not much longer.... about?

Becoming weak.
Can barely move forward, can barely speak.

Calling, calling, calling, anyone there?
Help me, please, to get out of here!

So confused, another left, another intersect.
Have my struggles and wanderings been out of affect?

Where is the end, the liberating end?
Or could I just find the beginning, to get out; would Godsend?

Wandering through this maze, this monster,
The thing has made me part of it's interior.

Always wandering,
Always here.
I will never get out
Of this maze, I fear.

This monster ate me alive.
Always searching, searching, seeking, no finding.
Lost in the maze.
Forever.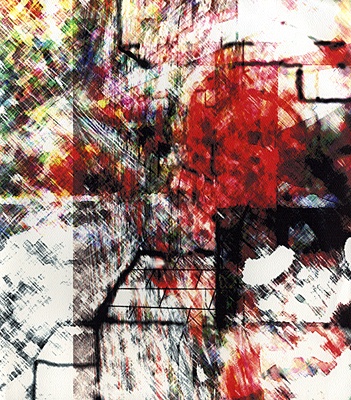 © Preston M., Galesburg, IL