Insanity
January 23, 2014
I am a creature of habit,
Or maybe I am a creature of insanity.
Insanity is defined as doing the same act over and over expecting different results.
Yes, I am defiantly insane when it comes to you.
Caught in a vicious circle of more that friends but less than a couple,
And you are no better.
I text you first,
You text me half an hour later.
You text me first,
I'm afraid to say something stupid.
We have seen each other cry,
And slept in each other's arm.
We flirt,
We fight.
If we are creatures of insanity,
I would have it no other way.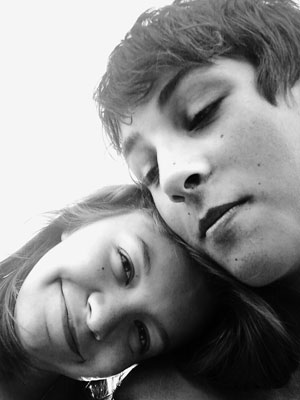 © Mollie D., Stacy, MN