painted boy
February 6, 2014
there is a boy, in my poems
i created him with words
rather than a paintbrush.

when i am closing my eyes,
i see his looking back at me,
green eyes;electric green.
i know he has green eyes.

i have never met a boy
with green eyes.

nor have i met a boy
whose touch was so gentle,
whose smile was simultaneously
stunning and soft.

i have never met a boy
who I loved quite so much
as the boy in my poetry.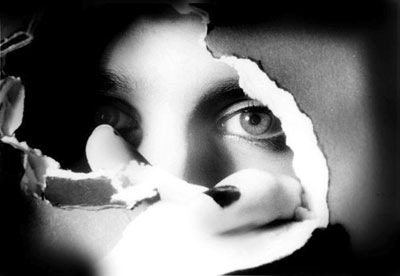 © Tabatha B., Peoria, IL