V-Card
February 21, 2014
Your virginity
is precious, isn't
it? It's sad how
some throw it away
to douchebags
instead of the
perfect woman or
man. You can't
get it back, once
it's gone, that's
it, no rebirth.
"No! Don't do it,
wait until you're
married." "Oh my
God, sex is awesome,
you should try it!"
Which one do I follow?
Who do I look up to?
Oh my, the rude stares
and comments I get
when I tell them I
haven't gave it up.
"You're so lame."
"Nobody wants
someone with no
experience."
I don't care what
you think, I take
pride in my flower.
The man that I give
it to will be the
man who has earned
my trust and love.
If that means waiting
until I'm 18, 20, or
even 30, then so be
it! I now know more
than ever that I'm
holding on tighter,
longer to my card
named V.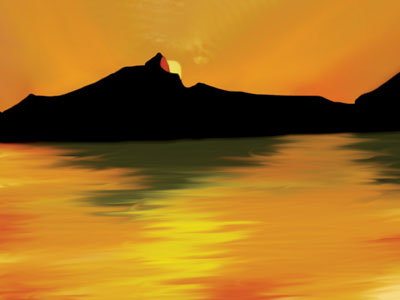 © Rachel M., Camarillo, CA