The boy who stole her love
February 23, 2014
Hey....
Is it weird when your on a swing.
Surrounded by a boy who looks nice,
but is really mean.
And is about to hurt you,
when you don't know,
It and gets you by surprise.
Then when your still in shock he takes you away.
Right before your eyes.....
He knocks you out and...and...
Takes your love by a kiss.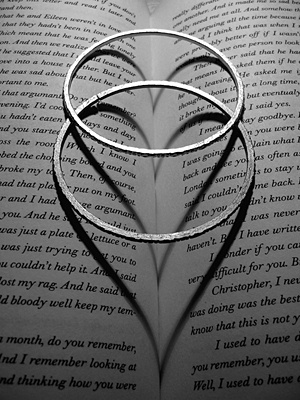 © Julia K., Old Tappan, NJ