Not What You Thought
March 19, 2014
Have you thought all along
That those pretty models
Actually look like that?
How wrong.

You really thought
That little product
Would make you look perfect?
Well, actually, not.

You thought high school
Was like the TV shows.
Now you see it's actually
So not cool.

You thought that dude
Would make you happy,
Be your cute boyfriend.
Ha. He's rude.

You thought your best friend
Would never betray you.
Then your friendship
Had to end.

Look around and realize
That you live in
A horrible place.
The Society of Lies.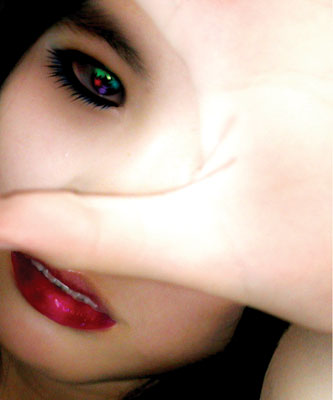 © Victoria W., Arcadia, CA