digestion
April 2, 2014
your words fly though
the air and they
nest in my mouth
like spiderwebs

i chew them up
spit them out
staining your shoes
with their acid

i gag, retch
vomit, shake.

i swallow them down,
chased by a fifth
of whiskey, tasting of
regret and shame.

they contort in my stomach
scorching my insides
making my stomach lining
bleed.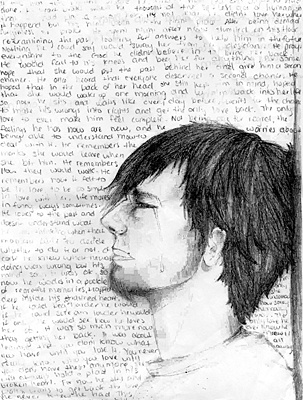 © Annie M., Columbiana, OH