ignition
April 2, 2014
they kept saying
it was selfish.

i said maybe
he just didn't want
it to hurt
anymore.

maybe he just wanted
for the pain to subside
like how the ocean
pulls away from the beach.

but he knows
even as he watches
the water leave
it
will
return
with a vengeance.

that he will once again
feel his skin
ignite.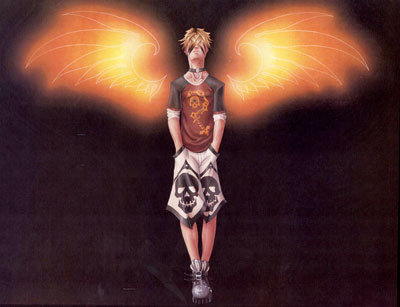 © Raul R., Monte Vista, CO