Introspective perspective
MAG
March 21, 2014
Faint-hearted notions tumble down
the back of your shoulders, all tan
and brown speckled beauty illuminated by the Arizona sun – own our nature-made oven.
Cotton candy melts between
your thighs like my cheeks pressed
against your warm flesh under the
security of a well-worn blanket–
fireflies in an abyss. I look at
you from under curtains of my own
design, squint my eyes and watch
you become someone else – turn my
head, and you fade into the
background. Sometimes I forget our
reality is inside our minds.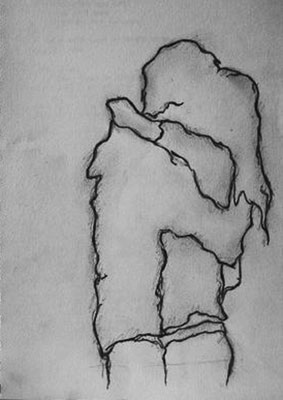 © Nicole B., Newcastle, WA