Things I Would Do
MAG
April 7, 2014
I would take a
silver hammer
and shatter every bone
in my body
sell every penny
to my name
scream it loud to the market
until my voice is gone.
burn down my
house church school
ashes conceived by me
and in the flames,
burn for you
to make you feel my
love.

Swim into your
ocean, ocean of
sadness and pain
your lips are blue
blue like the dress you wore to
prom, grab my hand
and I will bring you home.
Give you back the sun,
warm your skin, heal the
wrinkles, forget
about the ocean,
focus on my voice.
I will give anything
everything
to make you feel my
love.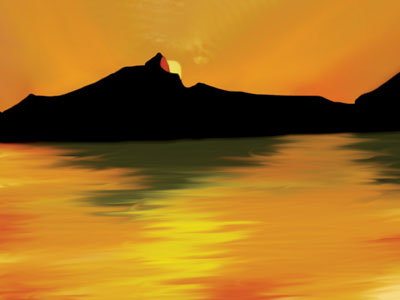 © Rachel M., Camarillo, CA