Please Stop
April 28, 2014
You're always disagreeing with me
Are you my friend or enmiy ?
You have my nerves
turning against me, like
they are having a mini high school fight.

People say I can be strong
and I now I can,
but once I hit rock
bottom there isn't any soft area to land

My back up that helps
me stay in control, will start having high dosages.
Through the fat, in the muscle,
maybe oral pills or,
infusion my army keeps changing on me.

Its starting to get hard
on what I can trust or what I should ignore.
Avonex, Copaxone,
Rebifand soon Tysabri.

I would rather have a treatment that
doesn't encourage me to have anger, bring
frustration on myself, or others
so I won't visit the hospital again, and feel like a prisoner.

I don't want to have to see my parents
face me, while they see me in pain and neither one can
make it go away. I don't want to have to repeat myself saying
why I was gone for days, or explain what's with the bruising.

I don't want to feel my body fight against me
every few months, I don't want to feel like a day
time drinker, when I haven't even tasted the stuff. I just want to
be normal, like how I use to be. The young girl that played
sports, piano, guitar and everyone adored
not a demon girl that everyone now ignores.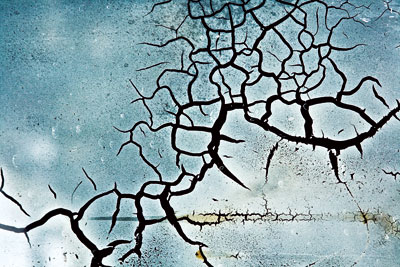 © Scott B., Chester, CT