Watch for Her
May 8, 2014
A day of greatness
sits on unspoken waves
coming in tourds the city
with people living days.
An unspuspecting people
whos lives were about to change
saw with horror the aproaching wave
that was rising, towering
above their civilized city.
A dawn of humanity
lingered with frozen water
so gentle and so fierce
roared down upon the city
that had suspected nothing
but clear water
and days with dawns unbroken
now shattered, homeless
lay this city in ruin.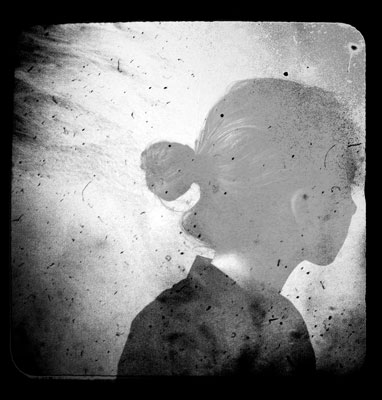 © Sarah M., Blairsville, PA