Ivory
May 6, 2014
I haven't met your face,

But I've already fallen for your eyes

That I hope look just like mine.



Right now you're just a fantasy,

In years you'll be swimming inside me.

I'll feel you close, I'll feel you living.



And when I first get to hold you

And see just how real you are,

I'll see just a glimpse of what you can really be.



You'll have your father's laugh

As you lay down in his tattooed arms.

Wrap yourself in his cologne and warmth.



You'll have a devil-may-care feeling

And an iron grip about the world.

A second generation mama's girl.



I'll throw you to the sky,

And watch you learn to fly.

You won't be taught to find a limit.



And I know you'll surprise me,

You won't be all of what I dream,

You'll find your ways to surpass those thoughts.



You can be all that I'll never be.

You can understand what I'll never believe,

But I'll always know you as my baby Ivory.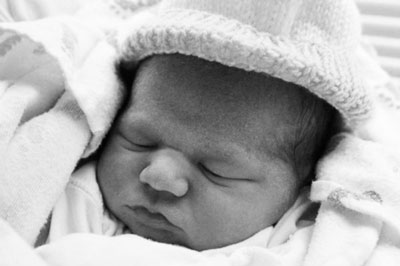 © Kaelee L., Petersburg, MI