Music
May 28, 2014
Write the music in your head
I hear it
Twirling
Dancing now

What would notes say
If only they could speak?
But they do speak
Don't you know?
Not quite so much
In language
As in
Feeling

Has your heart never
Heard the beat
It's all around
Never lost
And always found

The world
I think
Tends to orbit on
Music

Music runs your
Starships
And music turns
Your planets

You try one day without
Music
(I bet you never have)
Would you even still be
Breathing?
I know for fact
I'd be on dry land

Gasping
Floundering
Always lost
And never to be found

They'd never find my
Body
Not unless they used
A tune
Maybe then my
Corpse would
Revive

I still hear the tune
Forever playing
In the air

I wish I could catch it
Bring it home

I'd set it free
Once I'd heard the song.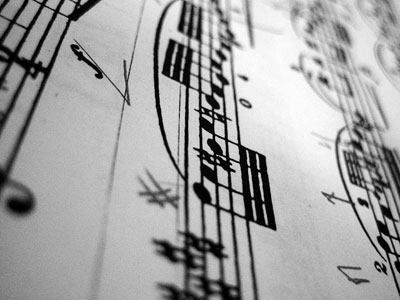 © Kimberly C., Houston, TX