Millions
May 28, 2014
I have a million questions
I don't want for you to answer them
It gives me something to wonder about.

I have a million ideas
Locked within the confines of my mind
But I'd prefer not sharing them with you.

I have a million ambitions
Everything I've (n)ever wanted to do
I'd be surprised if you even batted an eyelash.

I have a million lies
I w/could say in response to your questions
A million defenses to keep you at bay.

~~

I have a million reasons
Though hardly any of them relevant
To explain this boiling anger
in my throat.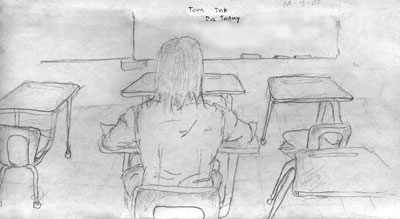 © Christopher M., Dededo, GU