Reverse Psycho-Universe
May 28, 2014
The day will come,
I pray,
When all of this will be over.
We'll sit on park benches
And throw pigeons at the bread,
Take the subway to Santa Monica -
You name it, it's done.
We'll park our yachts in the living room
And play doctor to the help
And those kids will stop throwing
Chickens at the front door.
We'll go to that Kansas beach,
Maybe scale the mountains
Back east in the grasslands.
You can't walk so good anymore -
That's fine -
I'll push you wherever
You wanna go
In that old swingset we had
When we were kids.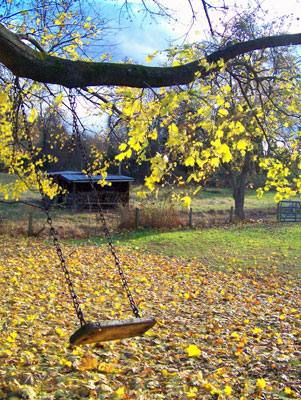 © Margaret G., Hillsborough, NJ