Stormy Night
June 5, 2014
Boom! Boom!
Thunder cracks.
Faster than you can blink,
Lightning strikes.
Zap!

Drip. Drip. Drip.
I watch the droplets of rain
Fall to the ground
Without a shield of protection.
Plop! Plop!
A puddle begins to form.

Then it all stops.
Nothing but silence.

I wait for thunder
But hear nothing.
I watch for rain and lightning
But see nothing.

The storm has passed.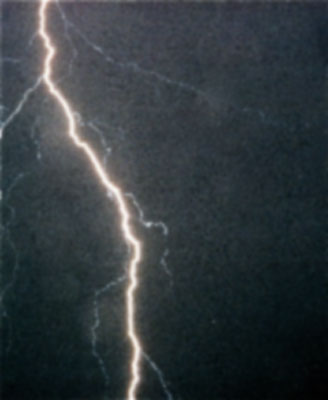 © Zachary C., Arlington, TN