Young Again
June 28, 2014
Let's pretend we're strangers
Lost in the New Year's Eve crowd in Times Square.
Let's pretend this is the first time we've ever seen each other as the countdown begins.
10...9...8...7..
We stand in front of each other.
6...5...4...
You tuck a strand of hair behind my ear.
3...2...1
KISS
Like it's our first.
Like it's our last.
Like we haven't learned every detail about each other.
Like this is some tale of love at first sight to ring in the new year.
Like we're teenage fools.
Like we don't have five kids and right grandchildren.
Like our youngest daughter isn't married in three weeks.
Like we've never existed in each other's lives before tonight.
Like we're in some romantic comedy.
Like our whole life was some strange dream and we're finally meeting in real life.
Like we're falling back in love.
Like our problems never existed or mattered.
Like it's must the two of us once again.
Like we're young and rebellious.
Like star crossed lovers.
Like the love drunk fools we will always be.
Like you and me.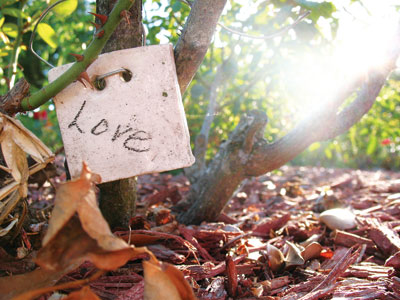 © Danielle L., League City, TX