The Day I lost my Life
July 22, 2014
It wasn't that hard to see,
I was dead,
walking this earth with no purpose
no thought in my head.
What was the point?
I felt something with the world
this feeling, sort of,
that held the universe in one.
They called it "love."
I "loved" the gadgets and gizmos
the social media sites,
seeing my name on a page,
I knew I had lost sight.
I didn't care,
life was good,
I lived my life
how I "knew" I should.
See, you knew my problem
and my problem was me
I didn't know how to live,
call me a zombie.
I was dead to the world,
it didn't know me.
It didn't care about me,
what happened to me,
how I saw or thought of me.
I was a waste of life;
Just walking dead, basically.
I lost my life to the world,
and for what price?
I gained nothing in this ordeal
I lost my health, my emotion,
my heart was solid ice.
You knew I was dead.
my legs move with a lifeless limp,
my lips full of sour words,
I didn't even see the glimpse
of light you were shining
until I was too alone
to know any better.
You put life back in these bones.
I had never lost my life,
I just didn't know how to live it
the way the you originally planned.
The world, I would soon forget.
I saw the sin and fire
and trash the world had become.
You looked at me with love filled eyes
and said "work is to be done."
That's when I knew.
And I began living.
And I began seeing.
And you began forgiving.
You were the reason I was safe,
safe from the evil one's strife.
You, God are my reason for living.
Today, I lost my life.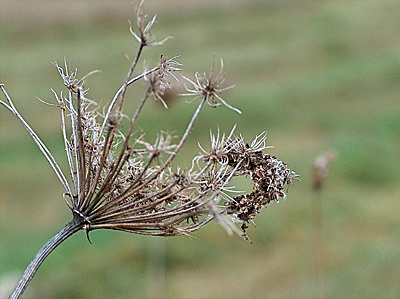 © Sean C., Princeton, IL