haunting
August 11, 2014
the doctor's hands
tremble
like the souls
he carries
in his wrinkled palms
like his own soul:
panting,
tired.
he is weary.
ghosts are clinging
to his knees
whispering in his ear
trying to extinguish
his spark,
pull his head
below water.
he is gasping.
but,
he is smiling
he is laughing
he is dancing
waltzes
in the streets
but,
he is breaking.
his soul is
falling
to its knees
and praying
for the souls
of the ghosts
and there is nothing
more noble
than this.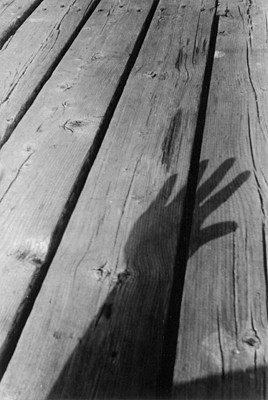 © Janet D., Marblehead, MA