waves
August 15, 2014
the ocean speaks seldom
of its strength
it describes itself instead
as blue, as large,
simple.

it tells not of the men
who drowned in its vigor
but rather of the children
splashing on its shores
giggling.

be humble, my child.
be still.

speak not of your strength,
do not let them know
of the power held
behind your breastbone.

shelter it.
let it grow, like spark
into wildfire.

explode.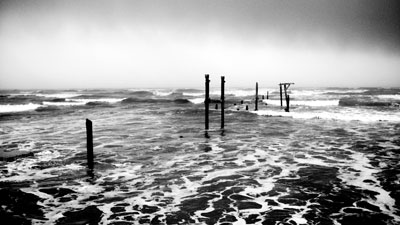 © Harrison L., Ruston, LA