HER: the other side of me
August 31, 2014
I see the girl that they WANT me to be, and that's who I want to be
I stare at the reflection of who I am currently, and I hate what I see
Sometimes I try to change (metamorphosis sculpting slowly)
But my alter gets the better of me.
                The Turning of the Tables:
Vociferously
Seductively,
Help me. I try to light it, and sometimes I win.
This isn't me. I lose and I gain control go back and forth until I eventually give in.
THIS ISN'T ME!
Everything goes black obscuring any signs of clarity.
I turn into her.
Lights go on I'm staring at a girl before the mirror.
Same brown eyes.
Curly hair.
Brown skin.
Gapped teeth.
Pencil in hand pressed to the words I just wrote.
She isn't… She can't.. be…me
Who is she?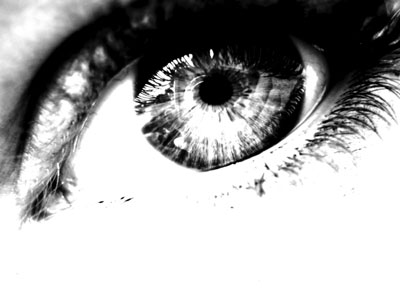 © Lauren S., Reading, Berkshire, UK