Eight Poems
November 4, 2014
Eight Poems
"The Singing Wind"
Have you ever heard
Of the Singing Wind?
She dances in the mornings,
And she sways on moonlit nights.
She visits all of us
On occasions
When we turn to listen.
Tell me –
Is the Singing Wind
Flying with the hued leaves?
"Dripping Droplets"
Droplets fall onto the floor –
Tile, white and black.
They splash on a small puddle
Under a cold metal faucet
That goes
Drip
Drip
Drip.
A slow leak, like melting ice
On a cold day.
Drip
Drip
Drip
Where does
Drip
All the water
Drip
Go?
"Thief"
An unexpected note in a song
Creeps like a thief in the night
Who wears a thin cotton jacket.
"Rain"
The patter of little feet
Dance on the tin roof
Of the small house
That sits in the grass.

"Silence"
Is silence not deafening?
Our ears focus
On the smallest things
To make us hear
The static
Of silence.
"Words"
words are just words
I
they hold no meaning
CAN'T
but they have the power
HEAR
to shake mountains
YOU
to destroy cities
PLEASE
to create lives
SPEAK
and to destroy them
UP
words are just words
"Honesty"
Truth is not truth
Truth is what the mind believes
Truth is what is real
But is reality
Not what the mind believes?
"A Little Wooden Box"
A little wooden box
Rests on the ground
Where the dandelions grow
Containing clothes
A bottle
A blanket
A diploma
A wife
And the still body
Of the child
That sleeps
In the cold afternoon.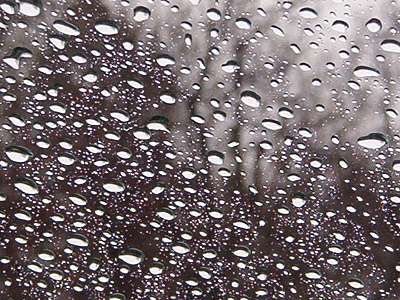 © Terrin C., Humboldt, IA