Hidden
December 19, 2014
I'd never try to simplify the way that you are feeling.
Unhappily you say to me some things that leave me reeling.
How could I not even try to notice these emotions?
You turned to pain and tried to gain from toxic twisted potions.
You smile and grin, it makes me spin the way that you seem fine.
I try to tell you what this will do further down the line.
I hold you tight, tell you to fight, but in the end I'm helpless.
Even now you tell me how it doesn't help to confess.
When you leave here, I love you dear, but you just cannot see it.
'Cause now your numb, and I feel dumb, you hadn't cracked a bit.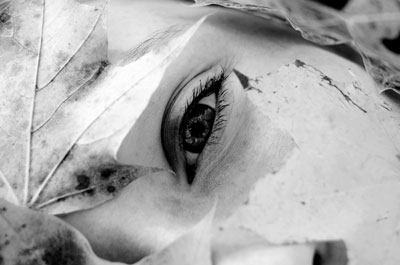 © Michelle K., Vancouver, WA