Life is so Complex
December 30, 2014
Growing up in my neighborhood was a blur.
Mainly because it was just like an annoying slur
Remembering the noise that are currently unheard.
Moving made it blurred.
The sound of ambulances and police cars screeching on by.
Groups of people talk and loudly spry.
Time and time a bang of a shot.
Remembering something had happened my stomach would knot.
After all the people came in a diverse community,
but there was a type of immunity.
Everyone went there own ways.
Anything could happen in a single blasé.
It was rare to find the yin within.
So it was hard to find an actual kin.
Why is everything is so racial?
Even though everything is so interracial.
This place is so diverse: its a culture boomer,
but after a while it can feel like an brain tumor.
Fear engulfs me each day.
Just wanting to go out and play.
Stuck in this tiny house.
Feeling like a small mouse.
The house protected me from the corruption.
Even though it felt like a dungeon.
2 bedrooms, 1 bathroom, 1 kitchen, 1 living room and small hallways.
Feeling so claustrophobic all-day.
Sharing bedrooms with my sister, gives no privacy.
She's like an annoying blister, but its done nicely.
If only it could be bigger.
It could give me more vigor.
My bedroom is the only way to leave,
because video games were a good way to be relieved.
Now thats the past.
As I am not longer gassed.
Moving to a place of opportunity.
Everything knit type of unity.
The neighborhood so peaceful.
As you can barley hear people.
Birds, faint car noises, and just wind.
As its no longer a mysterious bind.
Trees and grass everywhere.
No longer looks like things need welfare.
Houses that are so large and beautiful.
Actually feeling very youthful.
Aspects of freedom has arrived.
As I am no longer deprived.
The people are so gentle.
They aren't so judgmental.
The culture still different.
Almost like the old but very referent.
The feeling of being so secure.
Almost like a cure.
Living a live in a larger place.
Finally means I can have my own base.
Freedom for everyone is official.
Now its no longer like a judicial.
Living in house with space.
Finally have my own base.
So many rooms.
No more toxic fumes.
Theres grass in the yard!
Nothing is charred.
Life is getting simple.
But the pressure will build like a dimple.
So much is now expected.
Just hope to not be rejected.
When living in such  a beauty.
You have an honest duty.

Life is so complex…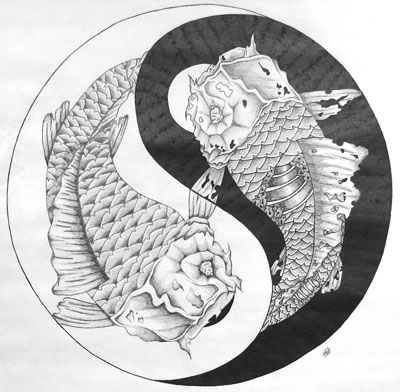 © Matt F., Pierz, MN