The Music Inside
February 21, 2015
Whenever I hear the BANG! BANG! of drums,
a flame in my soul glows.
Blues, Country, Pop,
all of them inside me I can't stop.
It helps me relieve stress within.
What will happen next?
What was the artist trying to convey?
How did he get over it?
All things that when I listen to it,
my brain automatically thinks.
I never would have thought something would have such an impact on life,
but I don't know what I would do without it to be precise.
Its someone I can talk to without words.
Music.
It helps heal me when broken inside.
Fixing me one song at a time.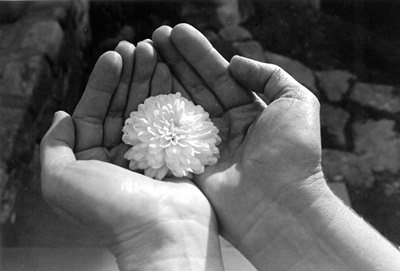 © Beth S., Marblehead, MA