burn, bully, burn
MAG
May 20, 2015
my eyes are not the brightest
or the prettiest, but look into them
and you will see, as through a glass, my soul.
i'm not the most voluptuous girl you'll meet,
but if you make it past the smallness
of my breasts, you'll find
the bigness of my heart. and yes,
i know it wouldn't hurt to shed a size
or two; however, underneath the skin and fat,
our bones are identical.
my hair may be a frizzy mess,
but the head it stands on
holds an intelligent mind.
my skin is plagued with blemishes,
but my view of the world is clear.
you laugh at me for looking different,
so i laugh at all of you for looking the same.
make fun of me for being quiet, but
at least when i have nothing nice to say
i don't say anything at all.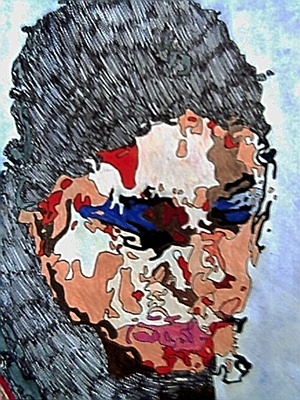 © Sarah A., Morristown, TN