Cope.
May 28, 2015
Truth is my mother is dying.
And it's killing me.
I come to school smiling and it kills me.
She has a disease.
It puts me at dis ease.
So I hold it all in. 
Because I am afraid of HOPE.
There is no cure. 
If I lose my mom
there is no cure.
So I cope the best way I know how.
I act out.
I don't want her to scream and shout
but it's better than seeing her lying on the couch
She looks alive.
Doctors say she'll have to fight for two to three years.
In the mean time I'll book a flight 
Fly away from my fears.
I won't leave my mom 
but have to cope
it's the best thing to me having hope.
Sneaking away, climbing roofs with boys
blowing out clouds 
blocking out all senseless noise
that are the sounds of my fear.
I'm looking at her but she is not here.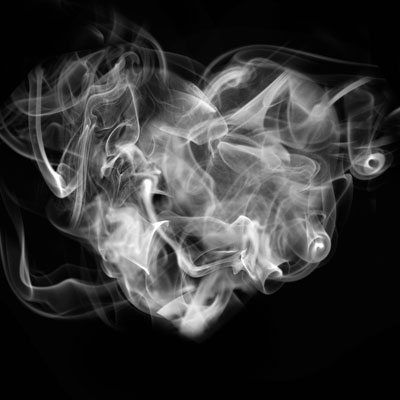 © Olivia E., Alto, MI