Dollhouse
July 13, 2015
I sit, dangled,
limbs like wooden features:
lifeless and disconnected.
I will my fingers to move
and pick up the pen to write on my
blank
slate
but there are no muscles to shift -
no backbone.
In front of me,
I see a doll staring back,
her brown eyes and frizzy curls facing me,
silver strings attached to
each
of her fingertips,
her knees,
hands,
head,
feet.
All that wasn't attached were her eyes.
I watched as a figure approached behind,
yanking the strings,
and her body began to
move.
Involuntarily, my own body
mimicked hers.
We danced the same tortured routine:
controlled, forced,
stumbling over out own two feet.
All I had power over were my eyes,
and even then, the tears poured
down
uncontrollably.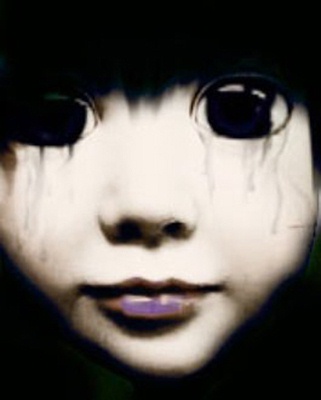 © Stephanie C., Gaithersburg, MD